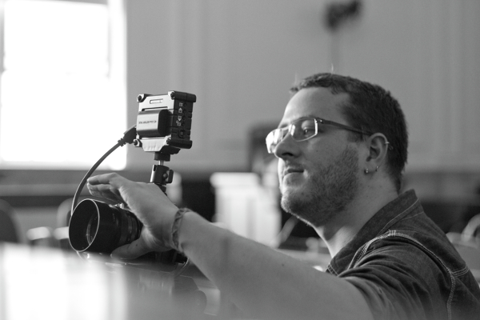 Profile
In my film work, I'm always balancing the technical and creative. I constantly crave new challenges, so I've done many things in film, but have found my strength mostly in Post Production: editing and motion graphics.

I'm nearly 2 decades into my film career, and making movies continues to thrill and challenge me. Despite all the hard work I've put in over the years, I still consider myself fortunate to be a filmmaker.
Listed on ProductionHUB.com in Editors - HD in Massachusetts.
Photo by the excellent and talented Jeffrey Byrnes.