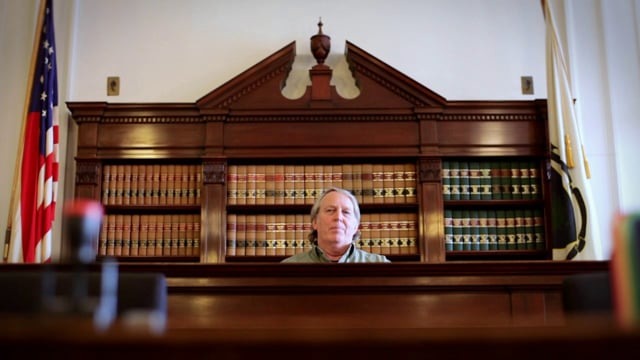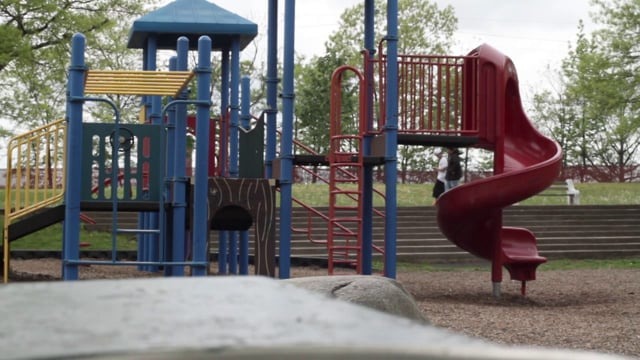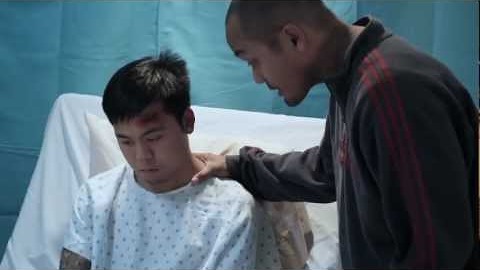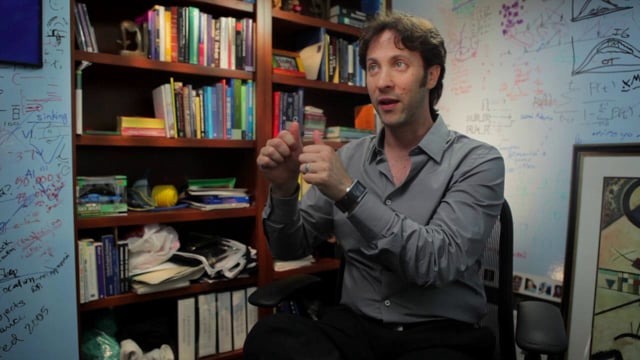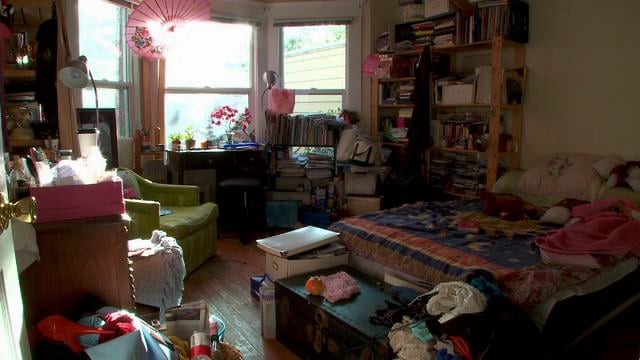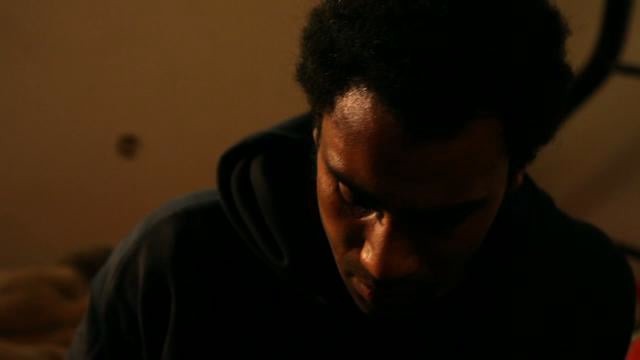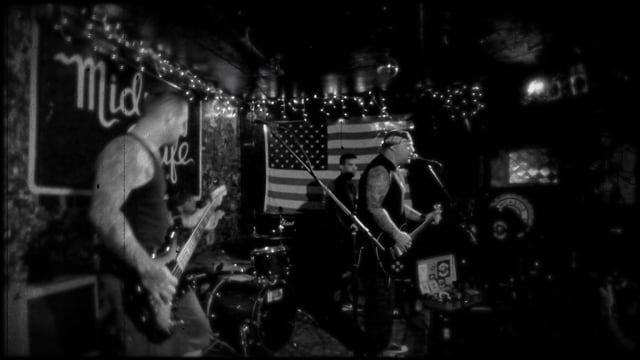 This gallery is all examples of editing work I've done recently. I cut in Final Cut Pro X and 7, as well as Adobe Premiere.
Website: http://jessekerman.com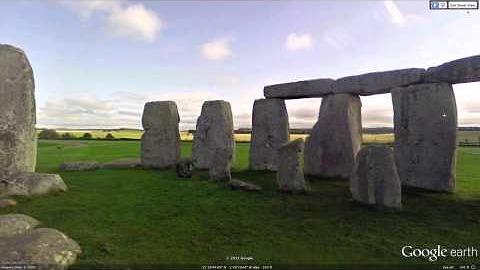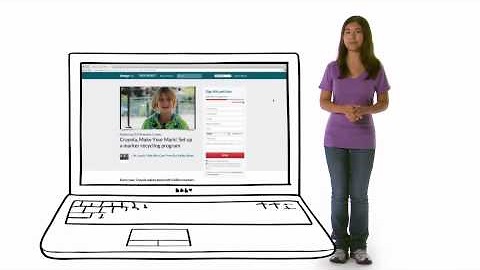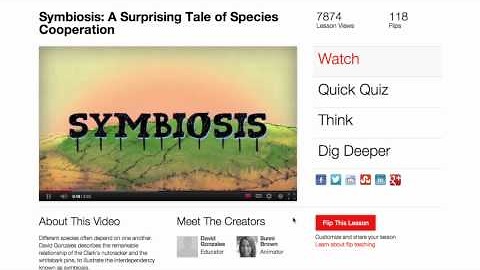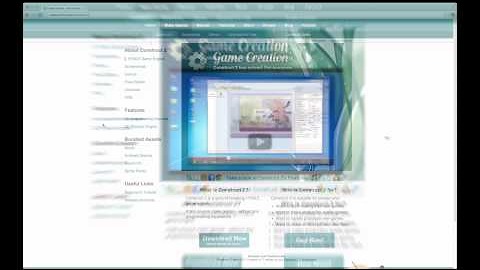 This gallery has animation samples. Generally I work in Adobe After Effects (on CS6 currently).
Year: 2012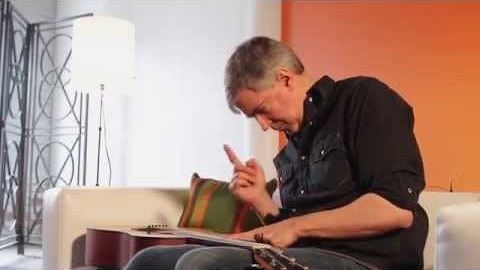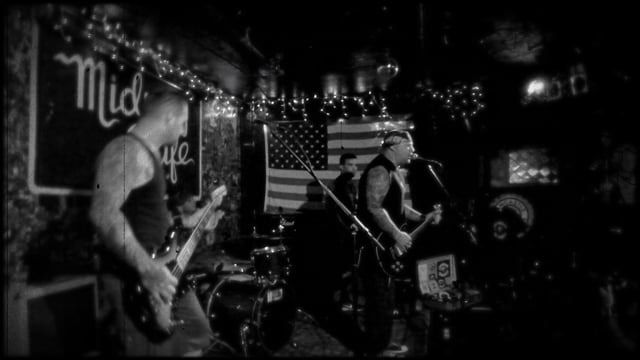 Password Protected
This page is password protected, if you have been given a password for this page enter it below.